Amy Zalman, PH.D.
Enrich and enlighten your audience with an inspiring keynote by Amy, tailored to the needs of your audience.
Amy has a unique capacity to synthesize trends and facts to paint a riveting portrait of how changes taking place on the global stage will affect each and every one of us—from CEOs to cab drivers, from the digerati to the digitally disenfranchised. Amy will provide a fascinating, bespoke exploration of how geopolitics, emergent technologies, and global social changes are combining to present new challenges requiring our attention and new opportunities to build better futures.
Never cookie-cutter, Amy's insights are designed to empower, open minds and supplant fear with options: She will excite your imagination and set you on a path toward your own transformed approach to thinking about the future. Whether facing a television audience of millions or a room of ten experts—Amy has the experience to help any audience generate new insights.
Download Amy's speaker packet for additional information, topics and rates.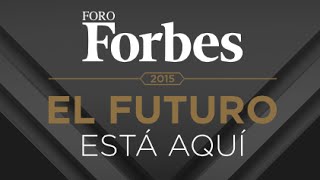 Forbes Forum 2016 El Futuro Esta Aqui, Mexico City.
Amy addresses the future of business.
Keynote Address at Yeditipe University in Istanbul on World Future Day.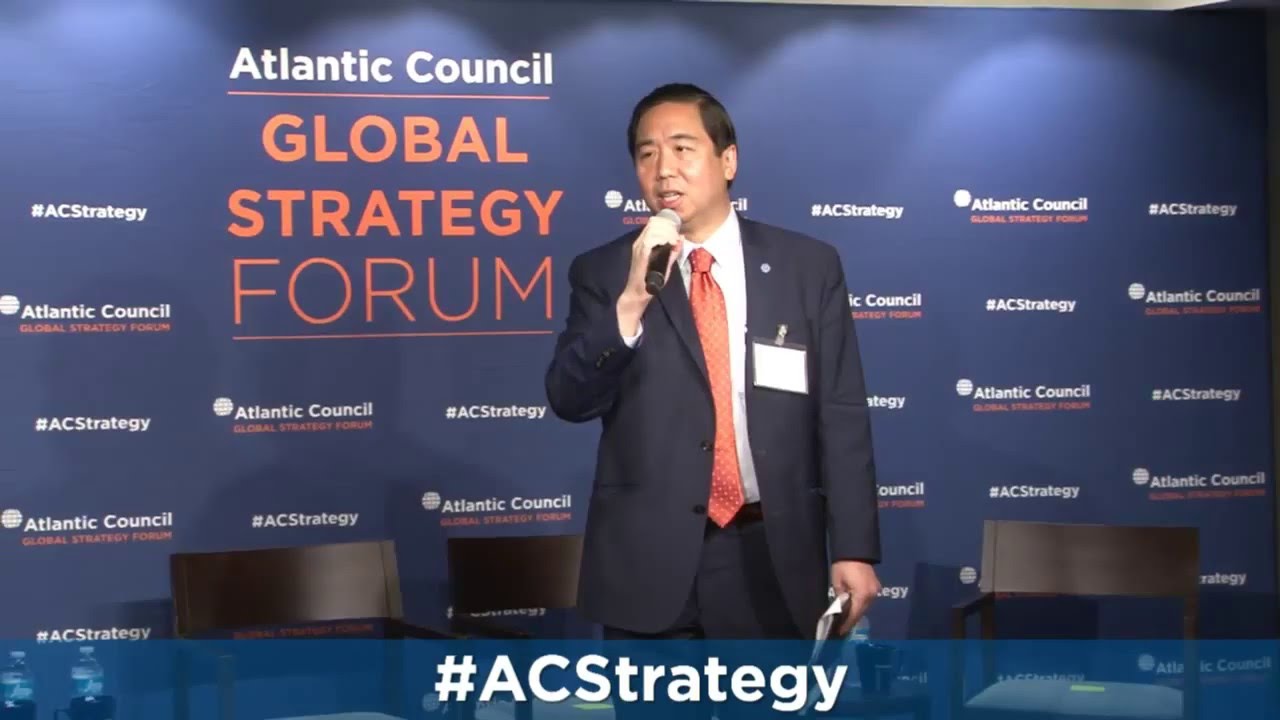 "Strategic Foresight: How A Changing World Affects America" at the Atlantic Council Global Strategy Forum
Your list of recommendations for how leaders can more productively plan for the future provided a clear and attainable path forward for everyone in the room. By breaking down your strategies for future forecasting into simple and achievable steps, you encouraged the audience to see the future as something they have the capacity to shape, influence and benefit from, instead of something they must reactively respond to. For leaders who operate in a strategic environment, this distinction is crucial.
– Jennifer Jefferis, Near East and South Asia Center for Strategic Studies, National Defense University
View Full Testimonial
Selected Past Topics

America's Role in a Changing world
Beyond States: The Future of Governance
Communicating in a Crisis
Corporate Sustainability Trends
Envisioning Future Communities
The Future of Federal Research Libraries
Future Landscapes of War
The Future of Workplace Diversity
Measuring State Power
The Middle East in 2030: A Futurist's Perspective
National Strategy in a Maturing Information Age
The Power of Narrative
Trends Shaping Global Business
Why Organizations Need Strategic Foresight

Selected Past Venues

Abu Dhabi Police Administration Headquarters, Abu Dhabi, UAE
Atlantic Council Global Strategy Forum, Washington, DC
Association of Strategic Planning, Washington, DC
Berks County Community Foundation, Reading, PA
Brooklyn Futurists, Brooklyn, NY
Forbes Mexico Summit, Mexico City, Mexico
G20 Young Entrepreneurs Alliance, Istanbul, Turkey
Global Leaders Forum, Seoul, Korea
Global Reporting Institute, Rome, Italy
Heritage Foundation, Washington, DC
KBS Future Forum, Seoul, Korea
London Futurists, London, UK
Mad Scientists, Washington DC
NATO International School of Azerbaijan, Baku, Azerbaijan
NATO Center of Excellence for Defence against Terrorism, Ankara, Turkey
NATO Supreme Headquarters Allied Powers Europe, Jurmala, Latvia
Near East South Asia Center for Strategic Studies, Washington, DC
Netherlands Ministry of Foreign Affairs, Amsterdam, Netherlands
Prospectiva del Mundo 2015, Mexico City, Mexico
Swedish National Defence College delegation, Washington, DC
TEDx Georgetown, Washington, DC
Unilever, Istanbul, Turkey
US Army Training & Doctrine Command, Fort Lee, VA
US Intelligence Agencies, Washington, DC
US Library of Congress, Washington DC
US National Institutes of Health, Bethesda, MD
US Office of the Secretary of Defense for Intelligence Support for the Warfighter, Arlington, VA
US Office of the Secretary of Defense Highlands Forum, Monterey, CA
World Future Society, Orlando, FL
Worldwide Security Conference, Brussels, Belgium
Wyomissing Foundation, Wyomissing, PA
Yeditipe University, Istanbul, Turkey
Amy Zalman's presentation to London Futurists triggered an extremely rich conversation among meeting participants. Audience members particularly appreciated Amy's openness, approachability, and candour regarding the potential future of strategic conversations. Avoiding leading with pre-cooked solutions, it was Amy's set of questions and gentle provocations that transformed the event into one of genuine collaborative discovery.
– David Wood, Chair, London Futurists; Principal, Delta Wisdom